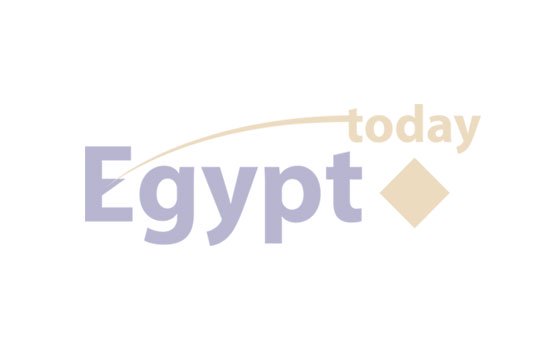 A`m glad to inform you that we have successfully registered our
#SensitivEAudit
device as a medical device with Egypt Drug Authority, Ministry of Health,
#SensitivEAudit
Egypt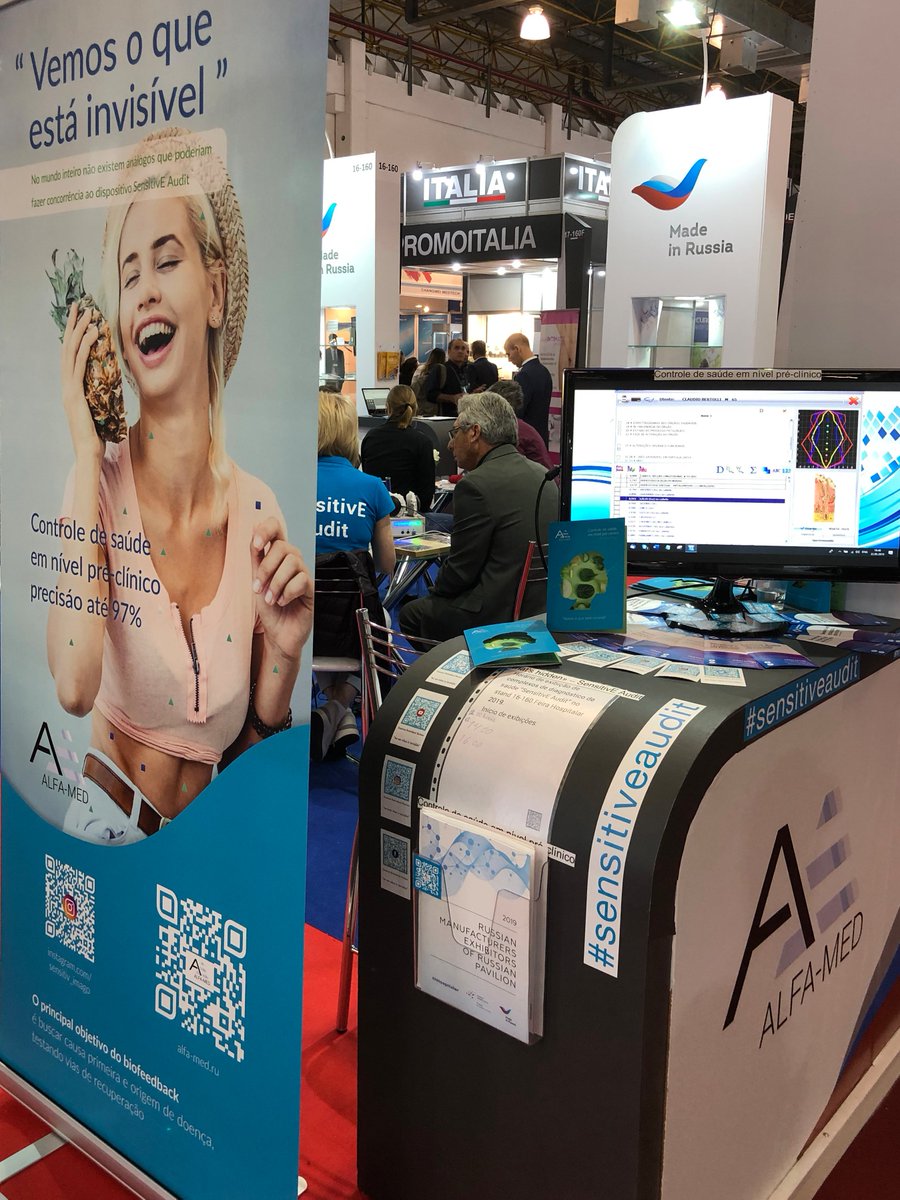 Actualization of the Spanish version of 2019 (LSPrgTrans_Rus_Spanish )began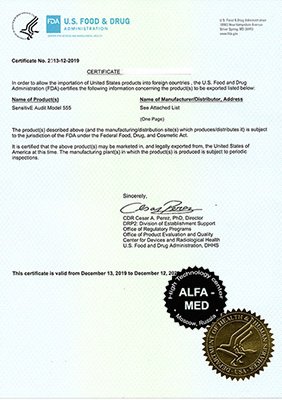 Alfa-Med LLC has recieved the USA medical class certificate for countries that recognize FDA standards.
From 01.02.2020 new retail prices are introduced. The price of the devices is increased in 540 €. In case of client already ordered the device with old price, it is possible to sell with old one.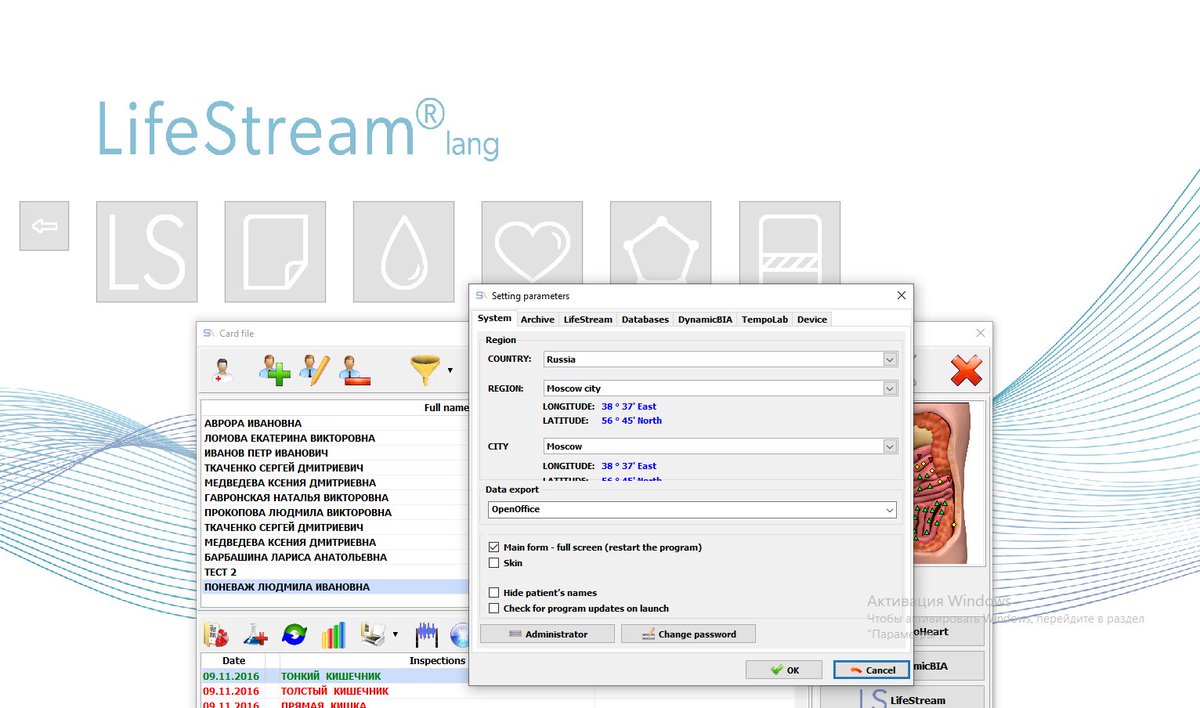 #LifeStream
lang program update 01.2020 was released. The speed of information retrieval was increased by 33%. The load on the eyes of the test-taker was reduced by optimizing the visible-range signals.
#sensitiveaudit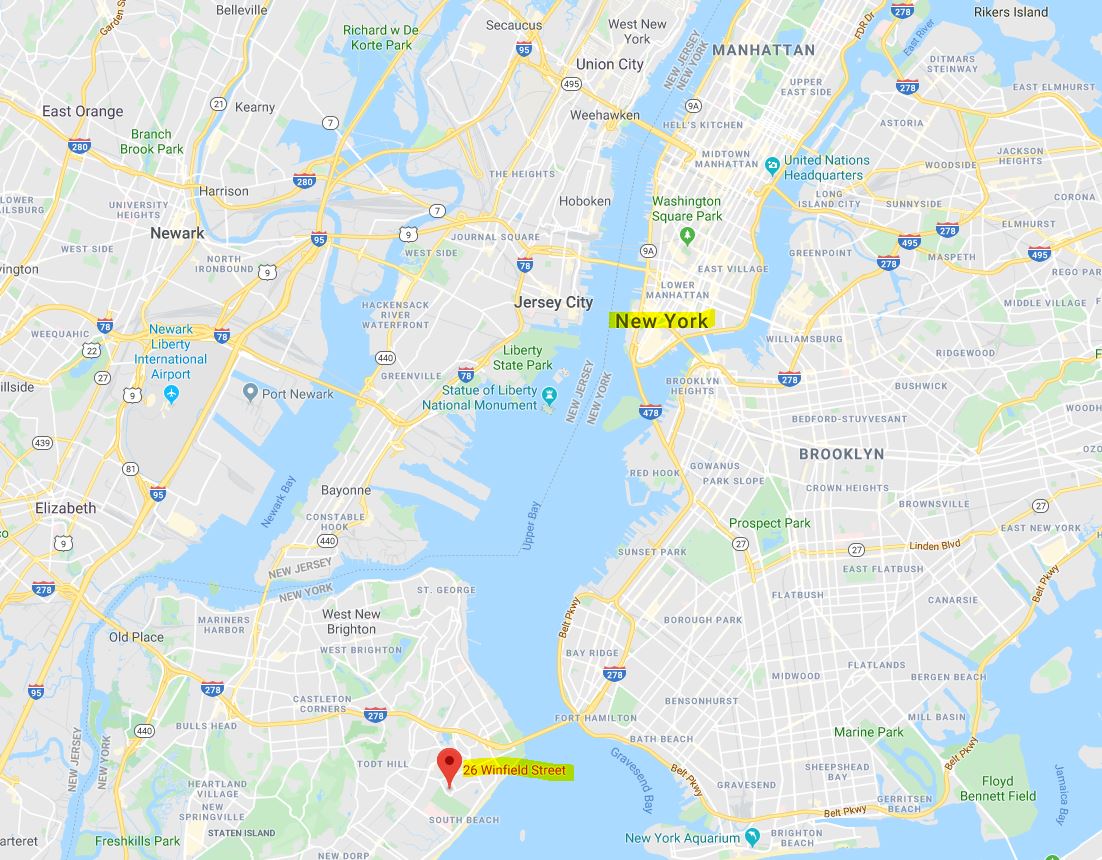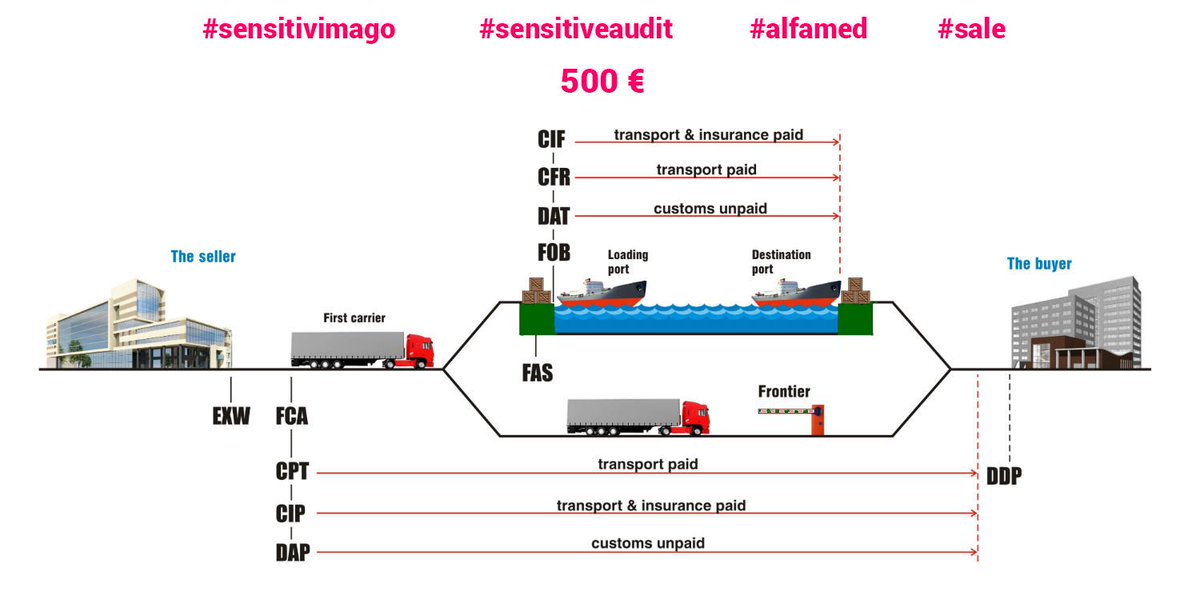 500 € Discounts for New Year and Christmas! Until January 10, 2020, prices for contractual purchases are reduced by 500 euros. The promotion is valid for: USA, Canada, Mexico, Brazil, South Korea, India, Pakistan, UAE, Philippines
#sensitivimago
#sensitiveaudit
#alfamed
#sale